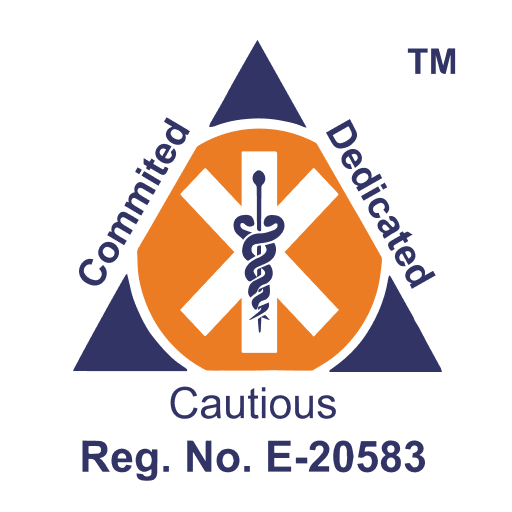 Nakoda Bhairav Foundation Charitable Trust
Nakoda Bhairav Foundation is a Multi - Speciality Diagnostic Center in western suburbs of Mumbai and in the state of Gujrat having presence for more than 13 Years in Family Health Care Services. It operates through its 4 branches located at Kandivali-(W), Borivali-(W), Bhayander-(W), and at Surat. It provides total diagnostic services like Pathology, Digital X-Ray, Sonography (USG), Colour 2D Echo, ECG, Stress Test, Orthopedic Treatments, Oncology/Cancer Treatments, Opthalmic Treatments, ENT Treatments, Skin Treatments, Dental Care, Urology, Neurology, etc.
It has hi-tech and most modern medical equipment operated and maintained by well qualifies and experienced Technician. It has on its penal about 250 well qualified and experienced doctors in all faculties. Our rates are economical, almost 50% of the market rates
We are pleased to inform you that more than 2 Lakh patients take the benefit of its medical services and it has become a household name in respective areas of its operation. We have about 45 departments and carry about 15,000 tests in various areas of services. Accuracy of reports is main strength and are well received by medical professionals as well as all well-known hospitals. Our all centers are fully air-conditioned and employees are well trained to give comfort to the patients and that is why it has become household name.